A couple years ago I recorded myself spraying red ink on a piece of paper at different distances and velocities. Recently I rediscovered the footage and decided to go clean up all the splatters and split them up into 61 different png files.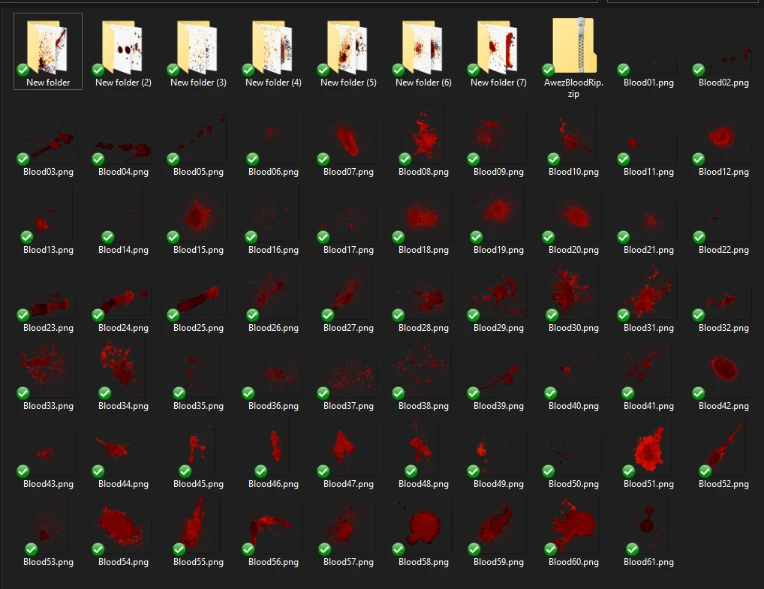 RAW IMAGES: DOWNLOAD
Figuring this might be useful for other animators, I decided to import them all into flash and traced them into a bunch of symbols ready for use in animation.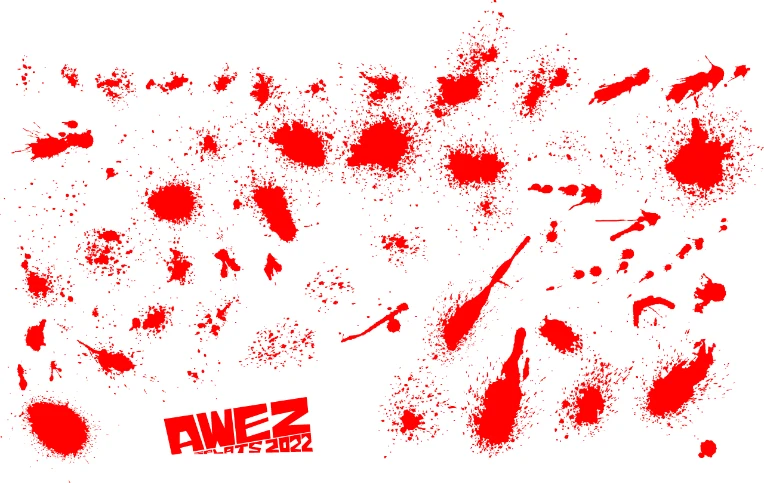 Hope you all enjoy! If you use these, please credit me.
(This file is made in Animate CC)
FLA: DOWNLOAD
SWF: DOWNLOAD